Personalize Your Bathroom Remodel
Get the Bathroom renovation you've always wanted.
Quality bathroom remodeling is one of our customers most highly praised services. Our innovative design specialists can help you explore the latest trends and styles in bathroom design or match existing decor in the rest of the house—creating a design that fits your budget. Whether its a modern design or a traditional look CQR's specialists will provide instant bathroom beauty once complete. Get the tile you always wanted or the closet your wish you had. CQR holds the highest standards and skill from all our installers and we manage everything, start to finish. The experts working on your bathroom remodel have solid industry experience and a track record of excellence.
Give us a call at (956) 207-4175 for a free quote to start your kitchen remodeling today!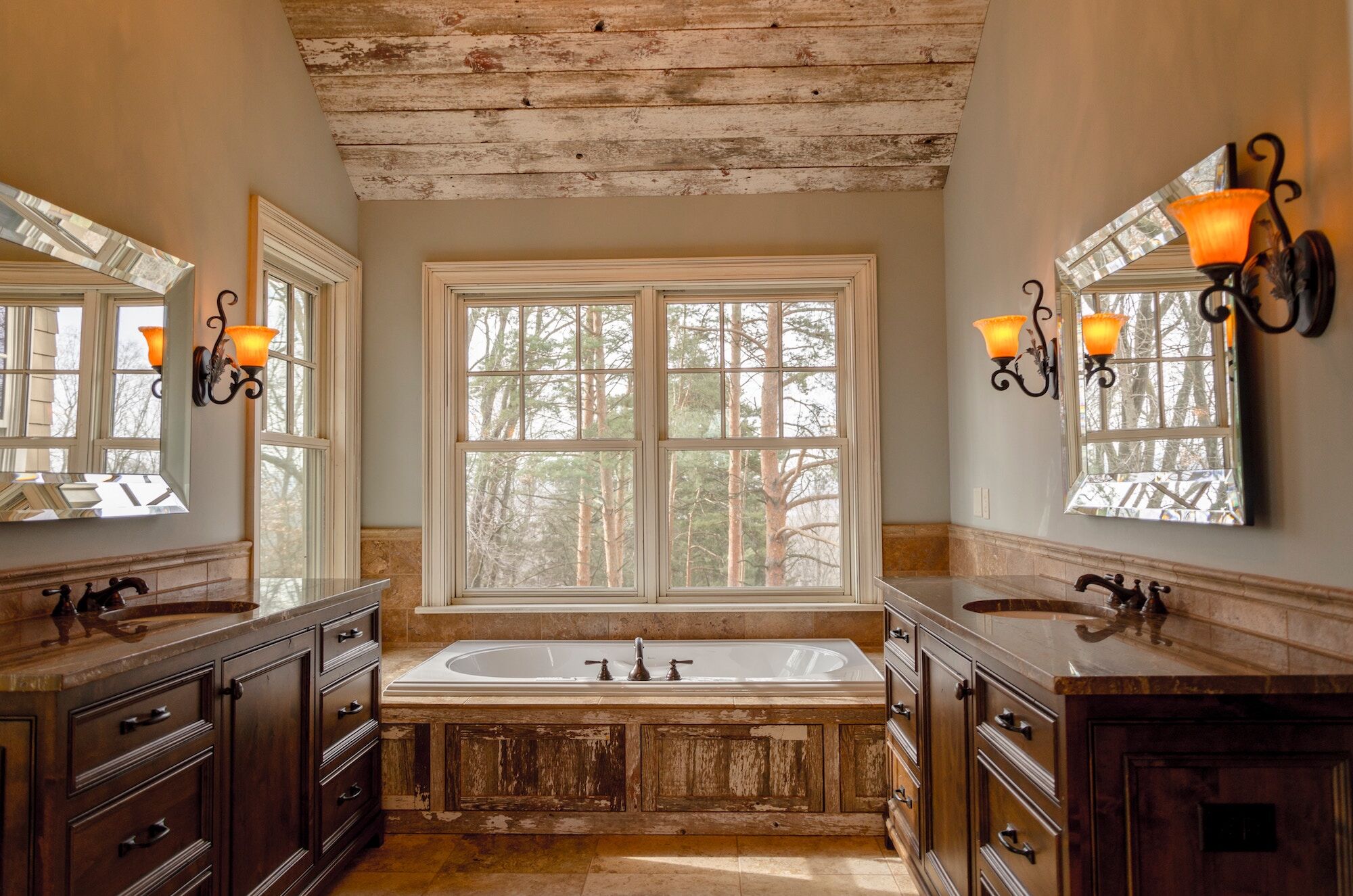 Finished Bathroom Remodeling Projects
(Use your keyboards arrow keys to browse in full screen)
Another Satisfied Customer…
Watch what customers have to say about their newly remodeled kitchens.
"It's the little things they do…"
Are You Ready For a Bathroom Remodel?
How to Prepare for Your Bathroom For Remodeling
The first step in bathroom design is to decide what you must and what you'd like to have. Whether you want to add a single cabinet or undergo a complete kitchen rebuild, our specialists will help you every step of the way.
Look at design magazines and websites and get a feel for what you like. Having a general idea of what you like can really help your contractor, take your vision to the next level during your first design meeting.
Make a list of specific things you might want in your bathroom, hamper, vanity type, sink type, lighting, cabinet stain or paint color, wall colors, tile, vanity top, etc….
Establish your budget. Give yourself about a 8% to 12% "wiggle room" for items you will likely want to add while the project is underway, and other contingencies.
Before you call a remodeling contractor check his standing with the BBB.
Also very important: You want to call a "remodeling contract/company" not a "new home" contractor. This is very important because building new homes is very different from remodeling.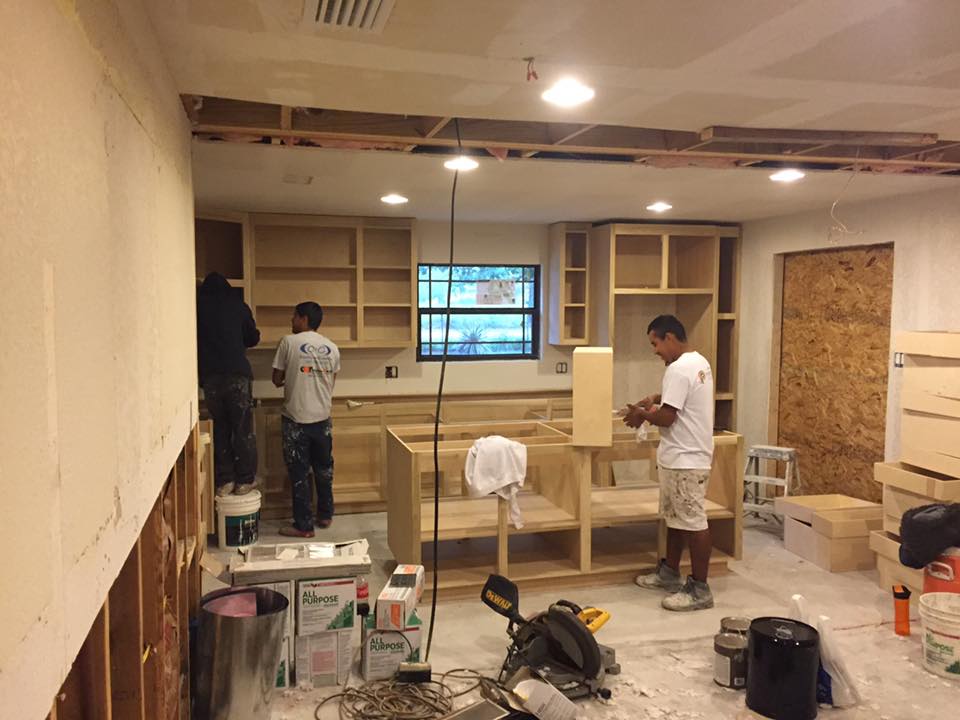 8 Questions to Ask When Remodeling Your Bathroom
Ask the right questions:
How long have you been in business?
Are you in good standing with BBB?
Do you have Insurance?
Who will be in my home?
How long has your men/craftsmen been with you?
Can you give me some references?
How long will the job take?
Can I trust your men? Don't be afraid to ask this question. This is your house and you have the right to know.
CQR Kitchen & Bath has exciting, quality bathroom remodeling and design options to fit any aesthetic and budget. Whether it's small or large, renovation projects need to be tackled with a well-thought-out plan and you've to the right place!
Aracely Reyes-Garcia
"The CQR team did an awesome job remodeling our bathrooms. The results were better than we expected. The entire staff was professional, honest and helpful at every stage of the project. Seven months after completion Mr. Salinas is still following up with us to ensure we are satisfied with their work. Highly recommend CQR to anyone thinking about a remodeling project."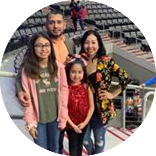 Get Started With 3 Easy Steps
We Remodel Your Dream Space
We Remodel Your Dream Space
The Valley's #1 Choice in Kitchen and Bathroom Remodeling
We are located near McAllen, TX and service the entire Rio Grande Valley. Call us today for any of your remodeling needs.
Schedule a Call Back For a Free Quote!
Phone:
(956) 207-4175
Email:
info@cqrkitchenandbath.com